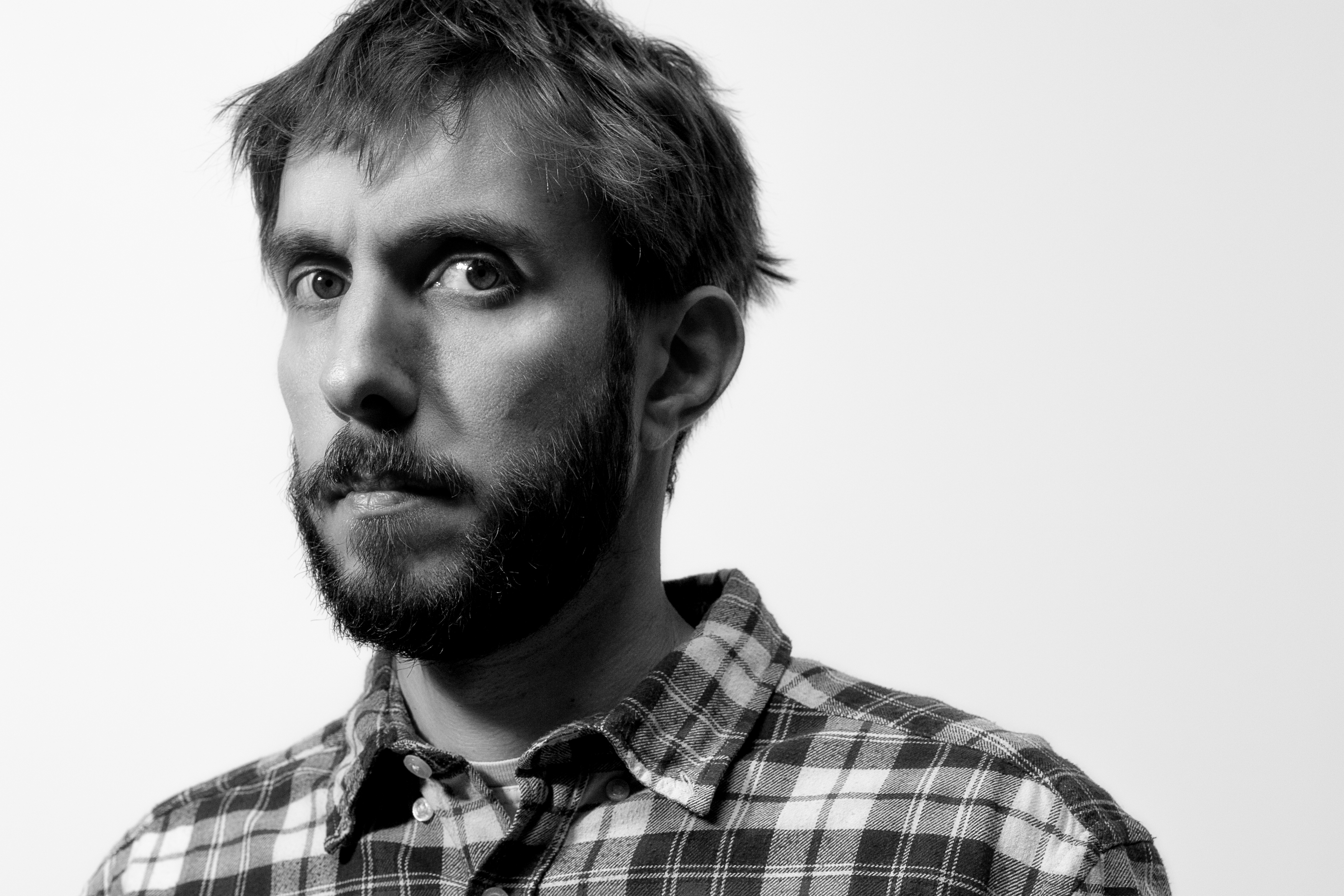 Graduated of the Conservatory of Liège in 2008, Sylvain Daï is an actor and director for the theater. He played in repertory pieces (The Barber of Seville, at the National Theater, 2008-2010), in children's theater (with the Ateliers de la Colline) and in personal creations or staging (Sympathy for Mister Death, at the Théâtre Le Moderne, 2010). In 2009, he participated in the creation of the play Why Eve comes to Adam tonight with the collective Ubik Group, an European artistic and multi disciplinary collective.
He was also seen in the movies in Soeur Sourire directed by Stijn Coninx and soon in Franck Ribière's The most assassinated Woman of the World. On television, he was part of the cast of the series Public Enemy.
He is currently writing the series Social Killers  with François Verjans and Bastien Martin.